The Collection of
El Roy and Helene Master
The offering of the antiques and collectables of El Roy P. and Helene Livingood Master comes with some degree of sadness. This collection has remained intact for five generations and it is hoped that others can now appreciate its beauty and fine craftsmanship.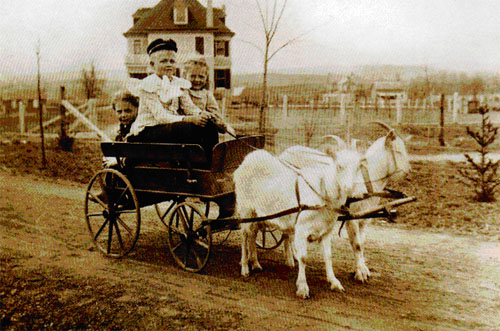 Helen, Harry and Minnie Janssen
This legacy started with the arrival of Henry Janssen and Ferdinand Thun from Germany at the turn of the 20th century. They started the Wyomissing Industries, including Textile Machine Works and Berkshire Knitting Mills.
Henry Janssen had four children, two of whom, Helen and Minnie, became very interested in antiques and collectables. Together they went on buying trips along the east coast and sometimes found themselves bidding against the DuPonts.
Helen married Richard Wetzel and her collection was housed in properties in Wyomissing, PA and Bar Harbor, ME. When she died in 1980, the collection was sold at an on-site auction, one of the largest of its kind.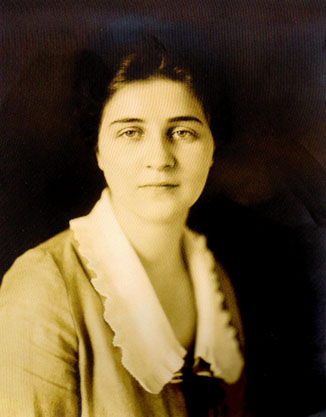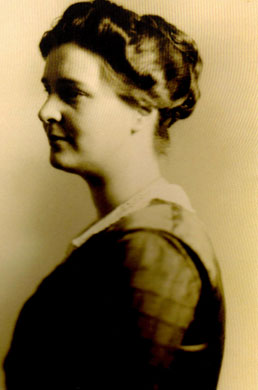 Helen Janssen Wetzel and Minnie Janssen Livingood
Minnie married Dr. John Livingood and purchased Berksveldt Farm in Robesonia, PA in the 1930′s. One part of the home dated back to 1769 and the other part to 1830. They hired renowned architect Oakie remodel the existing parts and add a stone addition. The work was done between 1937 and 1941 with Farr Nursery landscaping the entire property. Minnie had been collecting antiques with her sister Helen to furnish Berksveldt Farm. Unfortunately, she died before she and her husband could permanently move into their "new" home. Helen Wetzel placed the furniture and collectables in Berksveldt and John moved in with his two daughters, Helene and Elsa.
After World War II, Helene and El Roy P. Master purchased the property along with the furnishings. They appreciated the beauty and integrity of the pieces and took meticulous care of them. Their children were taught at an early age to respect the antiques and grew up living in a museum setting as if it wasn't something out of the ordinary.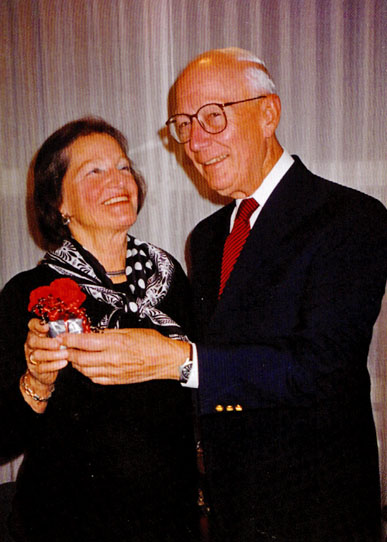 El Roy P. and Helene Livingood Master
El Roy, a West Point graduate and officer in the war, eventually became president of Textile Machine Works. Helene was very active in the community and touched the lives of many people.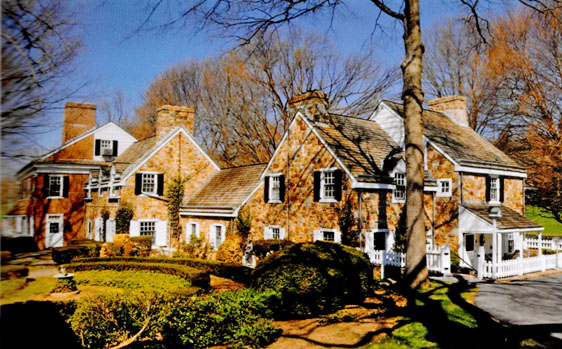 Berksveldt Farm
She loved Berksveldt and her place in Maine. They entertained graciously, in the beautiful setting, allowing many people to enjoy their home and surroundings. With the death of Helene in 1998, and El Roy in 2008, the collection is now being sold in its entirety. It marks the end of an era for the family.
courtesy of Pook & Pook June 2009